am very distracted when I walk down the street. Or rather, I am paying a lot of attention, but it's spread over a whole lot of different things.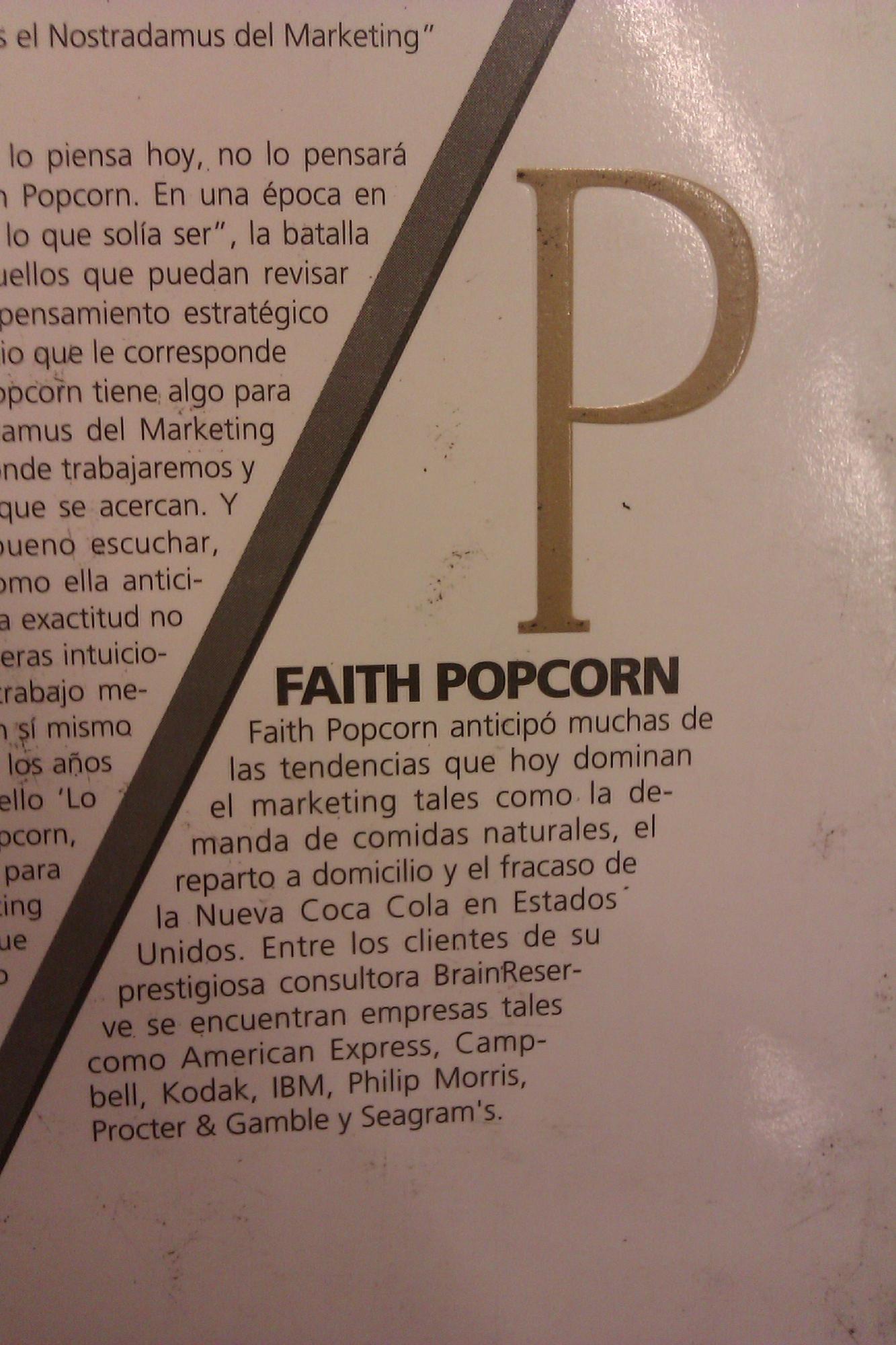 My favourite, since I am a compulsive reader, is reading street signs. There is always something off about signs in a foreign country. They are either about things other countries don't care about, or are written in a completely different style.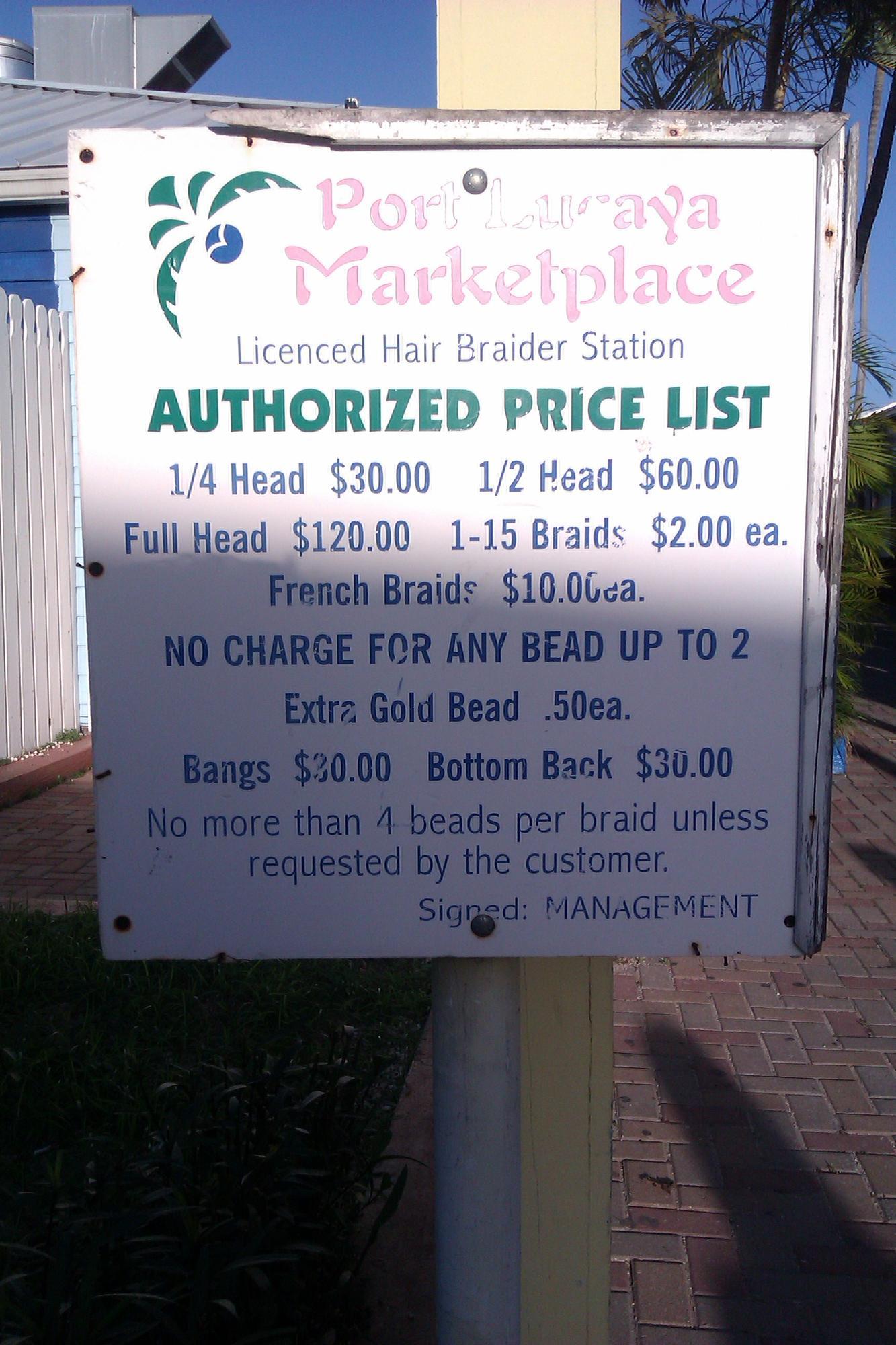 And sometimes you run into things you just have never seen before. Those things can be found anywhere, and can be anything, since ... well, you have never seen them before.
It doesn't have to be something really strange, it may just be something you have not seen before by chance.
Or maybe you just figure something out right there and then.
Or ... you don't know what to say.
Or things you don't have where you come from.
Or they are just so polite to ask.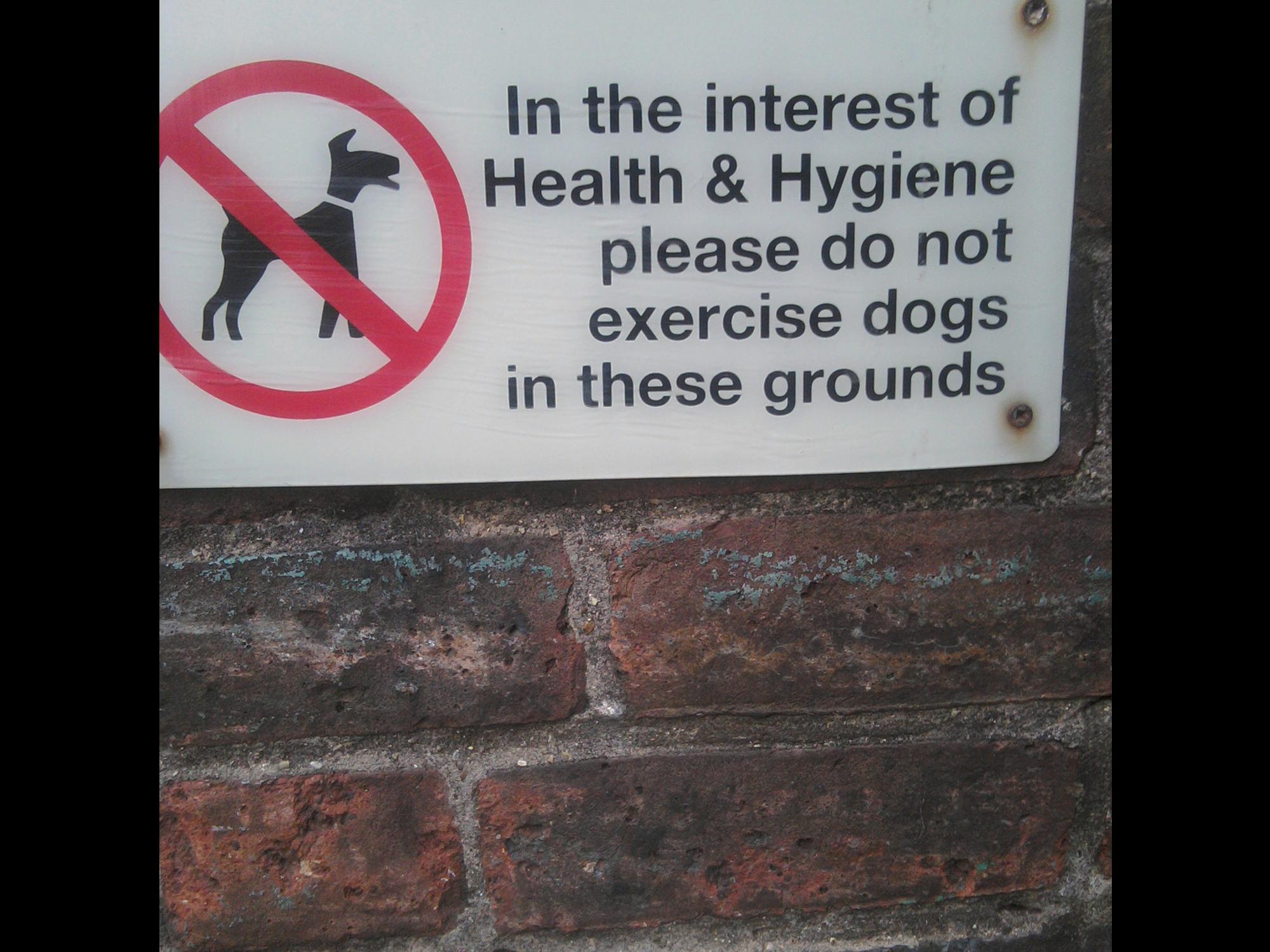 Or you don't understand at first.
And then you do.
Or maybe it's something you see every day, out of context.
And sometimes it's something you never suspected even existed, or how it could exist.
Or out of context.
Or alien.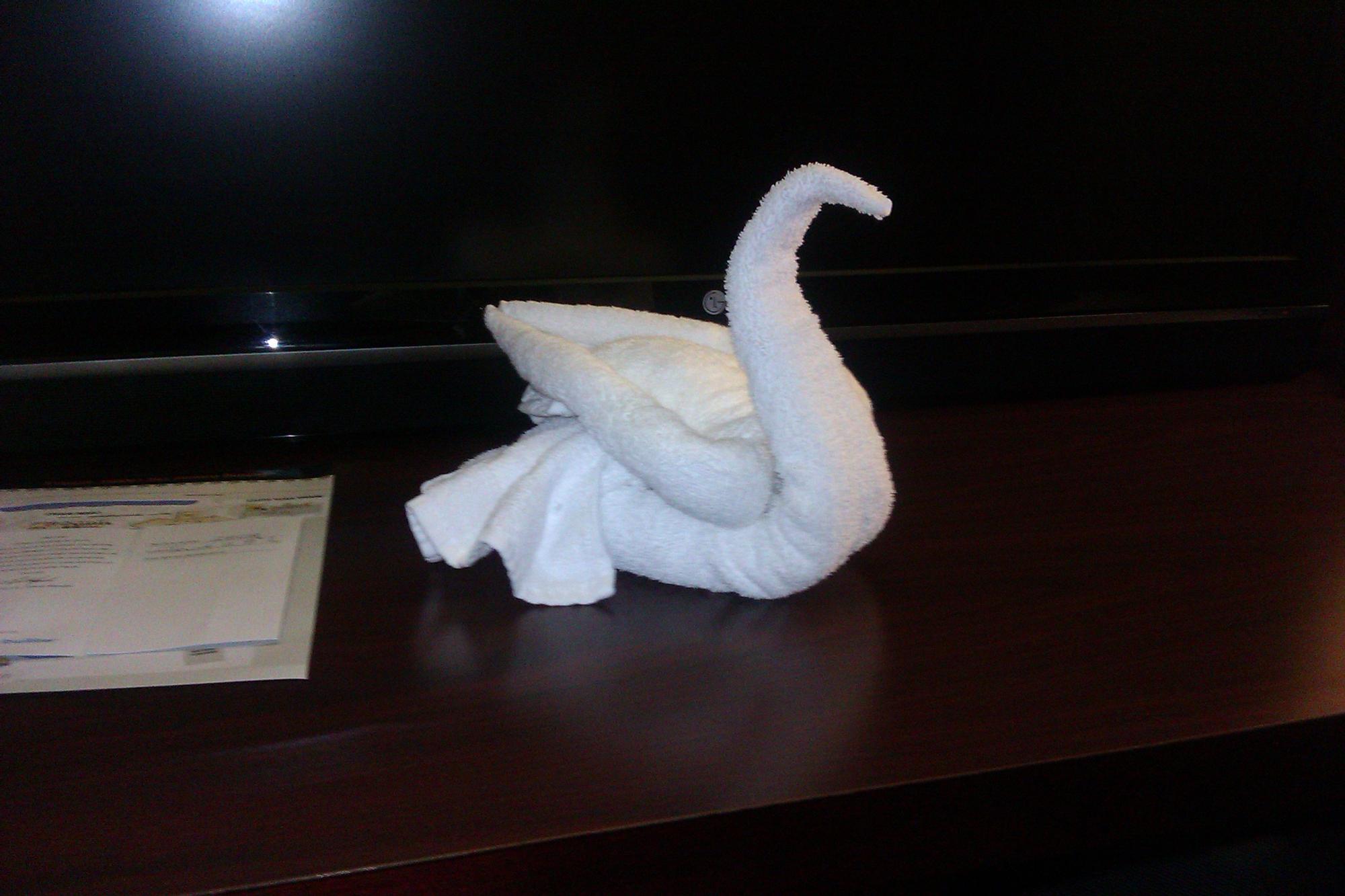 Or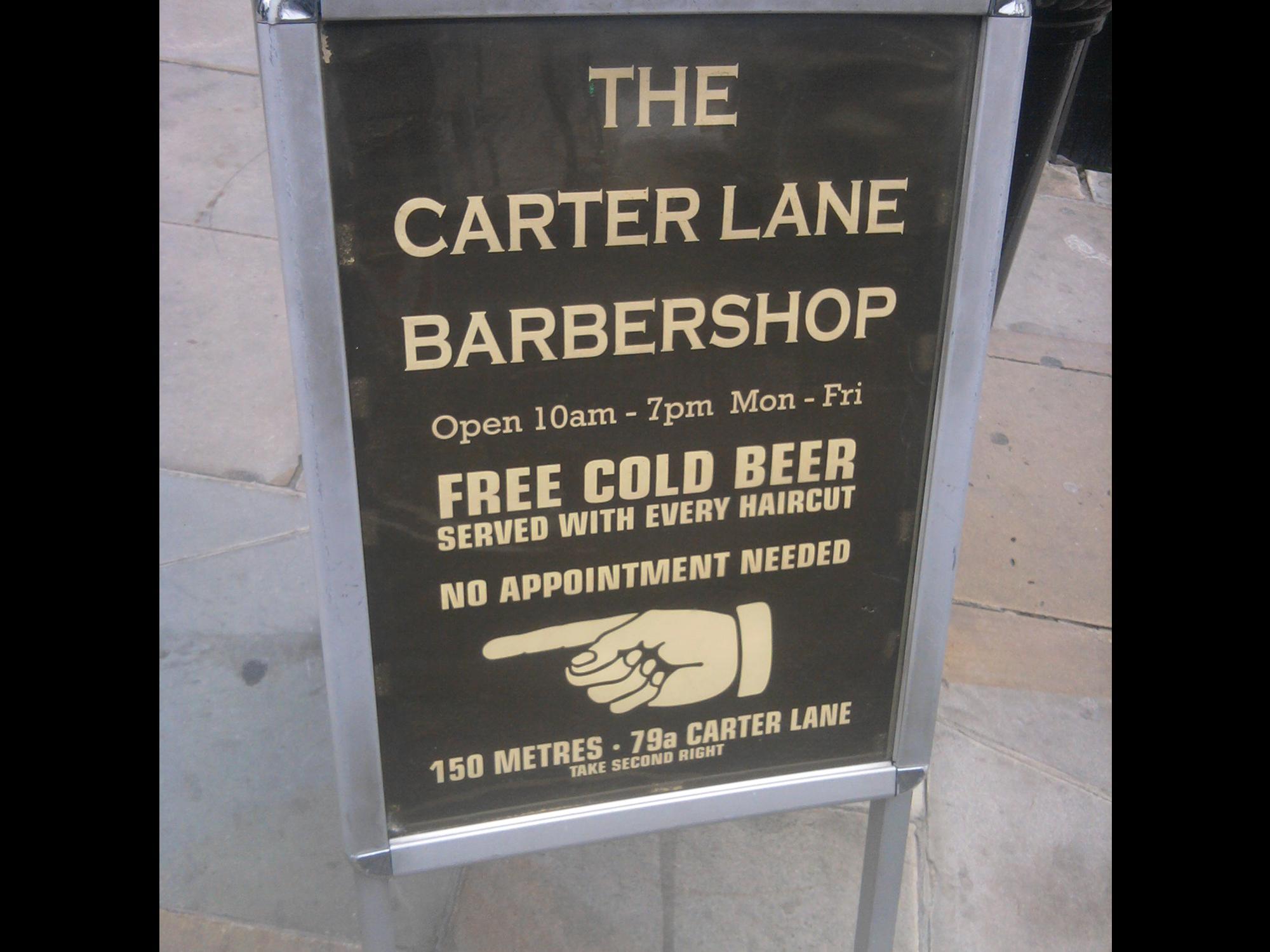 Or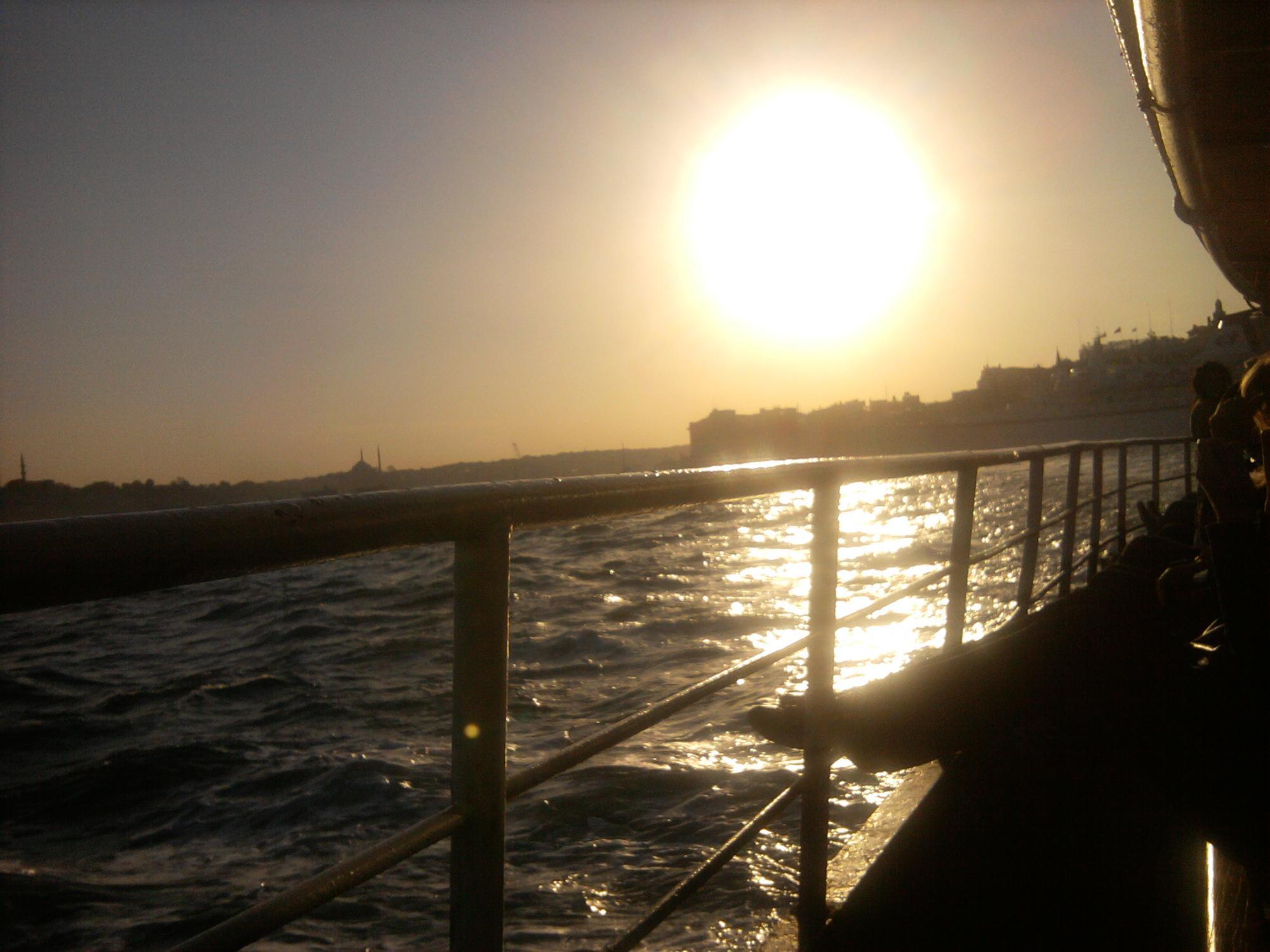 Or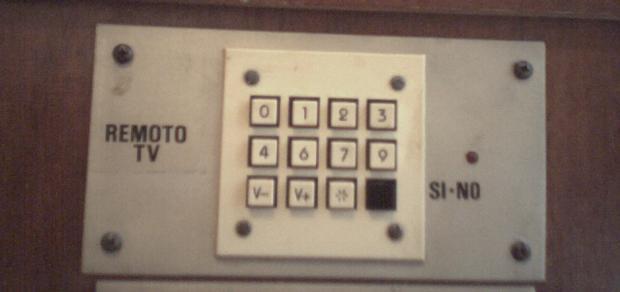 this, except for that TV remote, is just a small sample of what I have seen in the last 12 months. These have been a really cool 12 months.