I have been watch­ing Galac­ti­ca (the new­er one) on and off for a few month­s. And there is one small thing that drives me nuts ev­ery time I see it. It throws me off the sto­ry, and com­plete­ly breaks the world-build­ing that's go­ing on.
Oc­tog­o­nal pa­per.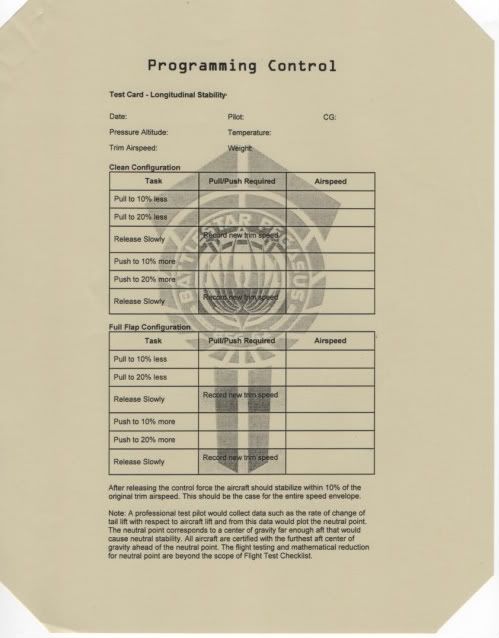 Why? Be­cause pa­per is square for func­tion­al and man­u­fac­tur­ing rea­son­s. You take a spool of pa­per, you cut it, you end up with rec­tan­gu­lar pieces.
Are you man­u­fac­tur­ing linen pa­per? Then you need to build frames to do it, and mak­ing oc­tog­o­nal frames is much hard­er.
To make oc­tog­o­nal pa­per sheets you need to cut ev­ery one of them from square sheet­s. That is stupid.
Oh, it gets worse. In the BSG uni­verse, they have oc­tog­o­nal *trac­tor pa­per*.
What sort of id­iot came up with that? How can that even work!
So, a fun se­ries but ev­ery time I see a piece of pa­per I want to scream.