Thanks to http://jmhodges.pycs.net/weblog/ for the link :-)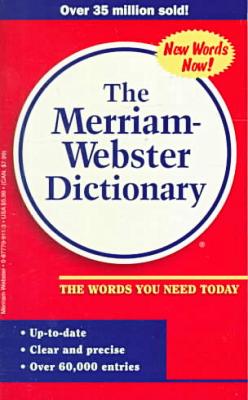 You're The Dic­tio­nary!
by Mer­ri­am-Web­ster
You're one of those know-it-all type­s, with an amaz­ing amount of knowl­edge at your com­mand. Peo­ple re­al­ly en­joy spend­ing time with you in very short spurt­s, but hang­ing out with you for a long time tends to bore them. When folks re­al­ly need an au­thor­i­ty to re­fer to, how­ev­er, you're the one they seek. You're an ex­cep­tion­al spell­er and very well or­ga­nized.
Take the Book Quiz at the Blue Pyra­mid.